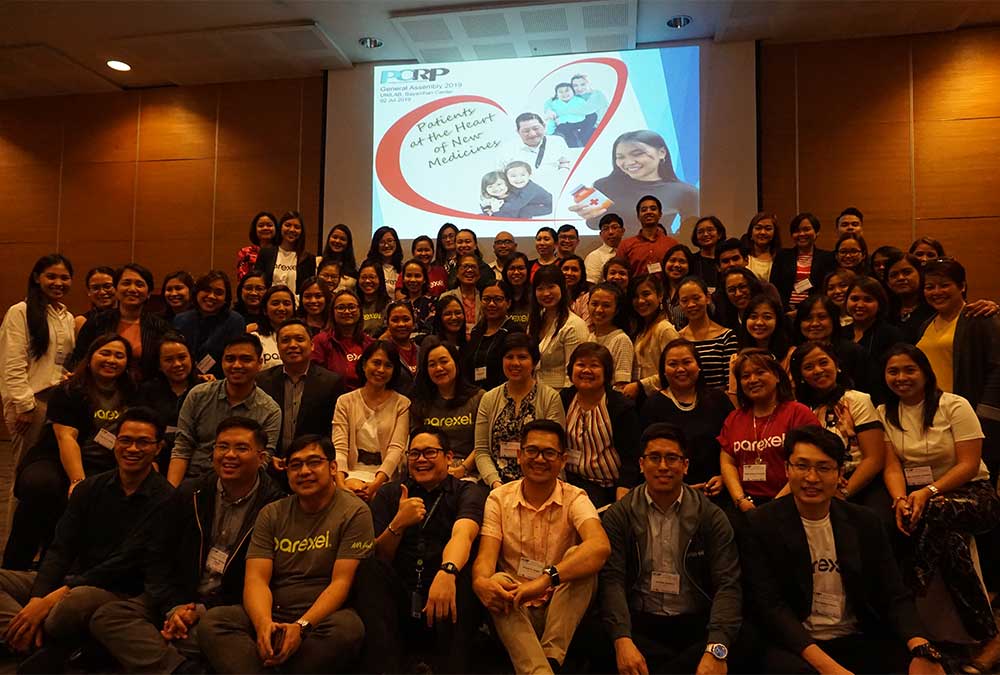 The amendment to the by-laws of the PCRP to include company and lifetime membership was ratified by a vote during the General Assembly of July 2 at the Bayanihan Center, Mandaluyong City. In the amended by-laws, a company may choose to avail of company membership through submission of an application form specifying a company representative and their members and payment of corresponding annual dues based on company membership tiers. Thus, there are now two kinds of regular members; individual and company. A company-membership model is in line with PCRP's widened scope of representing the organization to the Clinical Research Industry and its stakeholders. Regular members may avail of lifetime membership if they have a history of at least 5 consecutive years of paid membership and have approval of the Board of Directors.
Seventy-seven percent (77%) agreed to the amendment. A vote of more than two thirds (2/3) is required to ratify an amendment.
The Amended by-laws will be posted in the PCRP webpage after submission to the Securities and Exchange Commission.